Power or Sail – Anywhere on the East Coast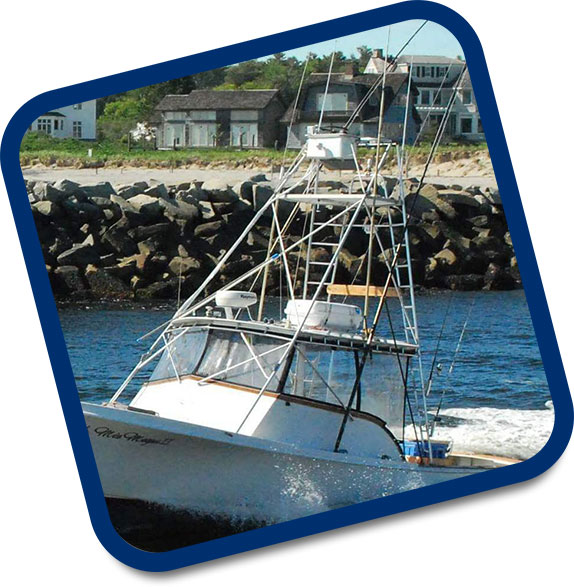 In addition to private yacht charters, Captain Shawn Tibbetts provides yacht delivery services to move power and sail boats anywhere on the U.S. East Coast.
During yacht delivery, the safe and efficient delivery of your yacht or vessel is the first priority. Regardless of where you want your yacht delivered, we will
provide you with peace of mind, reliability, and safety throughout the delivery process. We take pride in treating each vessel as if it were our own.

Captains Fees are negotiated in advance based on various factors including size of the boat, specific services desired and expected run time.
Prices start as low as $300/day, plus out-of-pocket expenses.
A typical delivery would include: Captains pay, mates pay, and out of pocket expenses.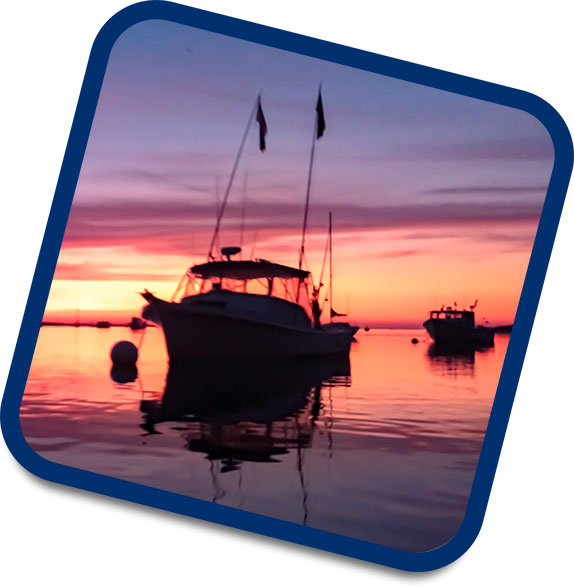 The captain and first mate were super friendly and efficient. We caught our quota within the first few hours so they took us on an impromptu whale watching detour on our way back to port where we saw a couple humpbacks. We really can't say enough good things about the overall experience and are looking forward to next time.
Marc B.

My wife and I and our 4 children went on a 4 hr fishing trip. The captain has a lot of experience and put us on the fish. The 1st mate was very experienced as well and kept the lines active. The interaction was great with lots of laughs. Everyone caught fish and enjoyed the trip. I would highly recommend this charter. We will be back next year for a full day offshore trip.
Charles B.

Great day with Captain Shawn and mate Larry. Put us on the fish from first hour to the last. Our first booking was canceled due to bad weather and Captain made time on another day and fit us in. Captain was a wealth of information and was an education to say the least on the water. Will certainly be back for another trip and a big thanks to first mate Larry who was a great help.
James C.