Meet Captain Shawn Tibbetts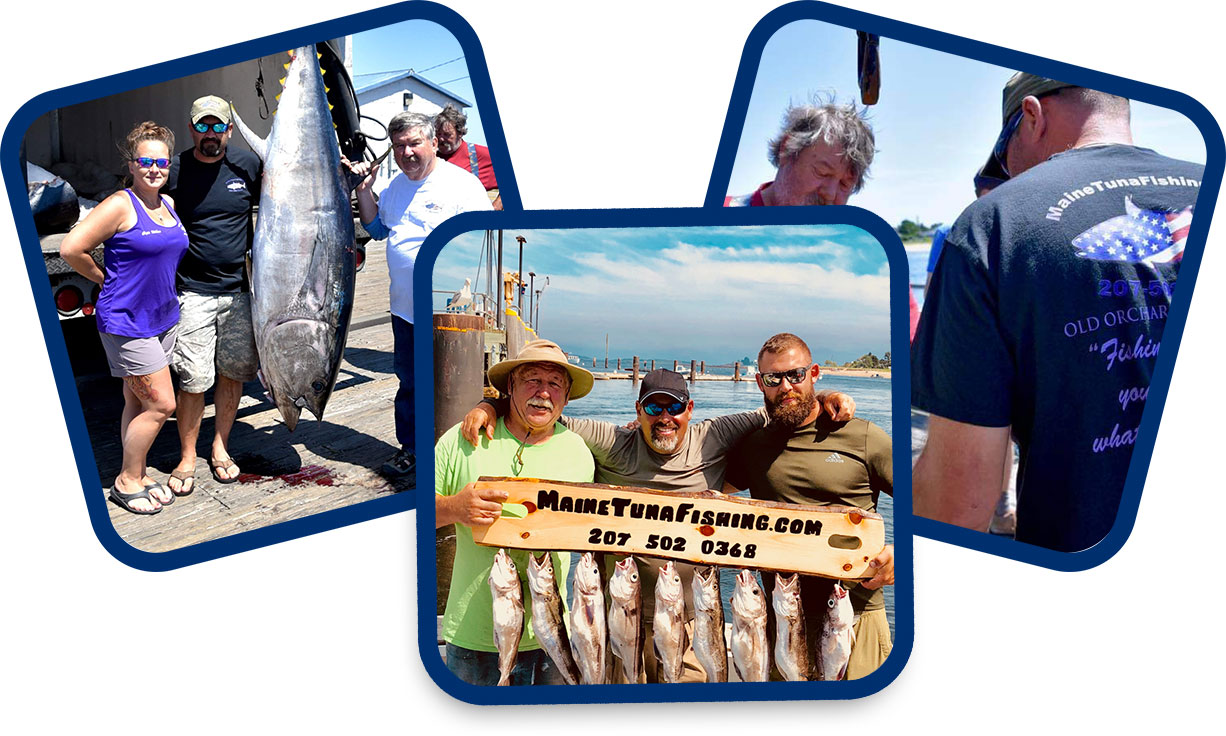 Captain Shawn Tibbetts
Captain Shawn Tibbetts, has been an avid outdoorsman since birth. Growing up in the Great North Woods of New Hampshire and Western Maine help to full his love of the outdoors. He proudly served his country in the Marine Corps, upon returning to civilian life, he began his charter fishing business in Saco, ME.
Captain Shawn spends the offseason hunting and driving commercial trucks. He holds a U.S.C.G. 100 Ton Masters License, and is a registered Maine Guide.
Captain Shawn proudly offers veteran charters throughout the summer and works closely with multiple veteran organizations as his way to give back.
Maine Tuna Fishing is a family-run, veteran-owned business, with Shawn's dad, Larry, being the primary mate on the vessel.
The flagship fishing vessel Miss Megan II is spacious and custom-built for sport-fishing. She's well equipped with all of the latest sports fishing equipment and safety gear. You can read more about her HERE.
Have a question?

The captain and first mate were super friendly and efficient. We caught our quota within the first few hours so they took us on an impromptu whale watching detour on our way back to port where we saw a couple humpbacks. We really can't say enough good things about the overall experience and are looking forward to next time.
Marc B.

My wife and I and our 4 children went on a 4 hr fishing trip. The captain has a lot of experience and put us on the fish. The 1st mate was very experienced as well and kept the lines active. The interaction was great with lots of laughs. Everyone caught fish and enjoyed the trip. I would highly recommend this charter. We will be back next year for a full day offshore trip.
Charles B.

Great day with Captain Shawn and mate Larry. Put us on the fish from first hour to the last. Our first booking was canceled due to bad weather and Captain made time on another day and fit us in. Captain was a wealth of information and was an education to say the least on the water. Will certainly be back for another trip and a big thanks to first mate Larry who was a great help.
James C.