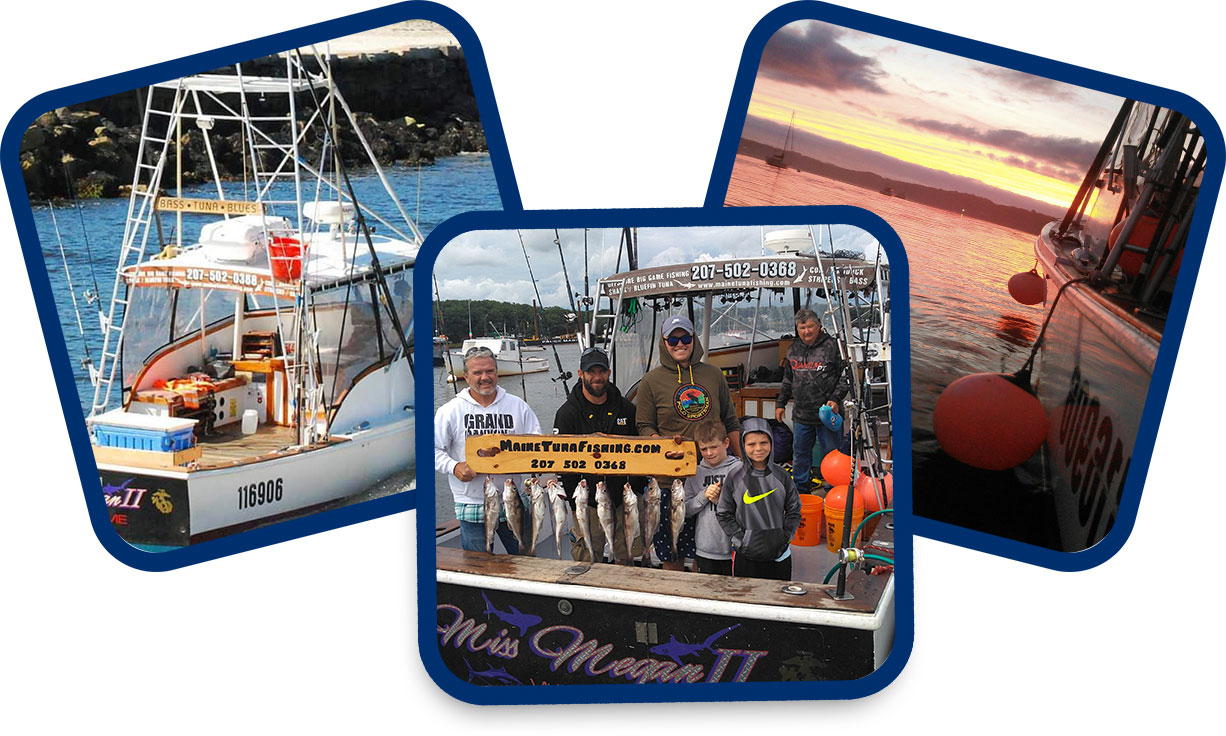 Meet Miss Megan II
The F/V Miss Megan II is a 31′ custom built charter boat.
Miss Megan II was custom built for charter fishing. She is wide, stable, and fast! With a 450HP cat diesel engine, this vessel moves easily and comfortably in any sea condition. She has seating for up to six adults inside her well-appointed cabin.
We carry all U.S.C.G. approved safety equipment to operate up to 100 miles offshore, including an 8-man life raft and survival suites for 8 adults. We have high end electronics that function perfectly yo navigate and to find the fish of your dreams.
Bring along your favorite CDs or mobile devices and plug it into our high-end stereo. For the ladies there is a toilet, privately located below decks.
In essence, we are well equipped to provide you with a fast, stable platform to enjoy your day at sea!
What are you waiting for?

The captain and first mate were super friendly and efficient. We caught our quota within the first few hours so they took us on an impromptu whale watching detour on our way back to port where we saw a couple humpbacks. We really can't say enough good things about the overall experience and are looking forward to next time.
Marc B.

My wife and I and our 4 children went on a 4 hr fishing trip. The captain has a lot of experience and put us on the fish. The 1st mate was very experienced as well and kept the lines active. The interaction was great with lots of laughs. Everyone caught fish and enjoyed the trip. I would highly recommend this charter. We will be back next year for a full day offshore trip.
Charles B.

Great day with Captain Shawn and mate Larry. Put us on the fish from first hour to the last. Our first booking was canceled due to bad weather and Captain made time on another day and fit us in. Captain was a wealth of information and was an education to say the least on the water. Will certainly be back for another trip and a big thanks to first mate Larry who was a great help.
James C.